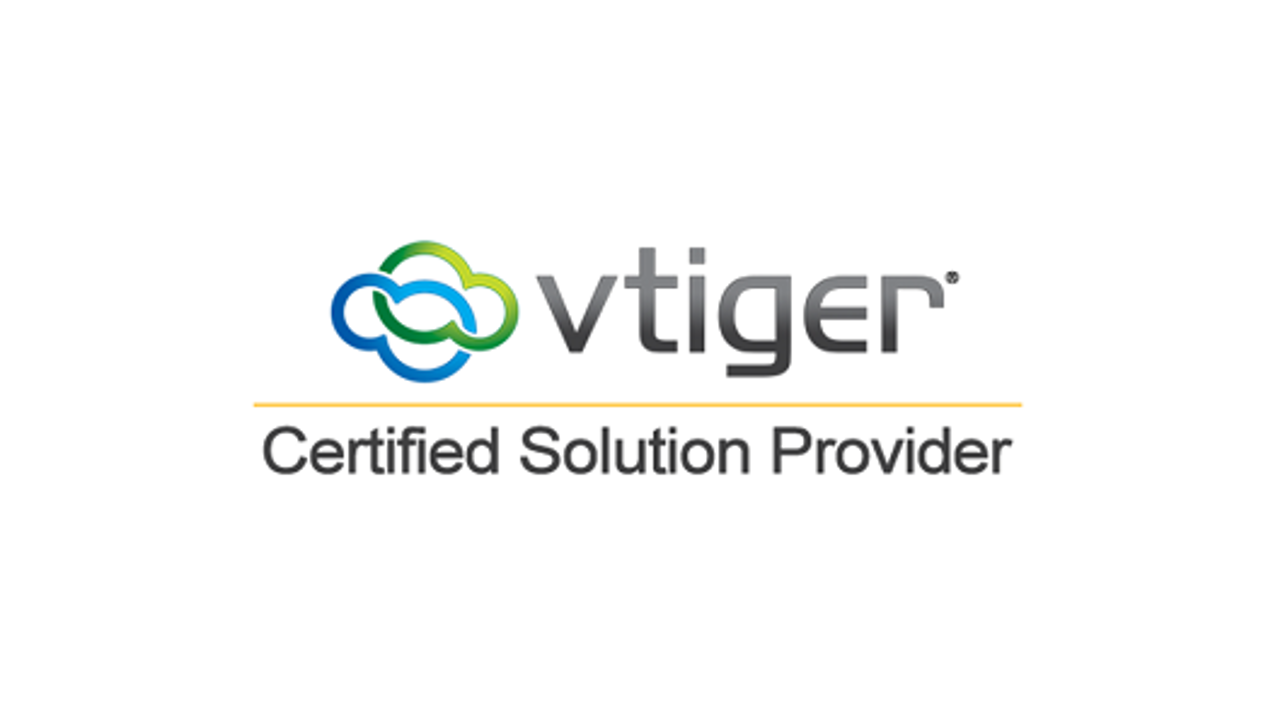 We have been partner of Vtiger since 2015, and since the new year we have decided to activate the "Certified Solution Provider" partnership and currently we are only two companies in all of Europe to have it. This new level reached constitutes a futher step forward in order to always be able to guarantee the best consultancy and technical support in the CRM field and extend your activities also in foreign countries. Our project is to grow constantly and keep improving ourselves day after day trying to respond to customer needs.
To view the officiale page: https://www.vtiger.com/it/partners/open-source-partners/
For any questions contact us!