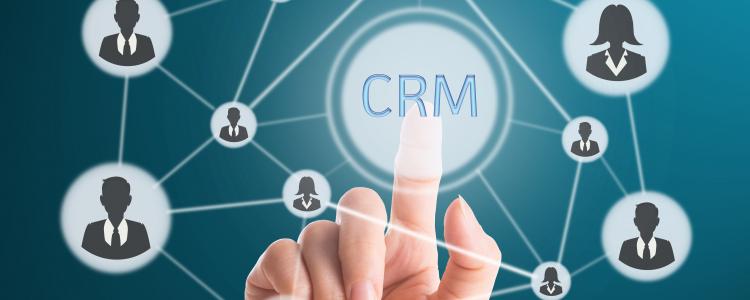 V like Vtiger!
Vtiger: a complete CRM
Discover a unique CRM that can facilitate your work to make your business great. 
By the same solution you will be able to manage your leads, contacts, organizations, estimates, projects, final hours and any more, without resorting to different tools, without confusing thousands of contacts or going crazy even to manage simple aspects of your business such as counting hours or the coordination of a 360° project.
Read more